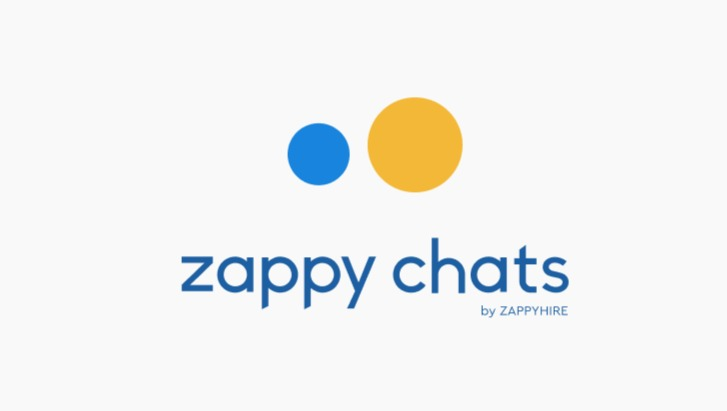 We are excited to launch Zappychats – an exclusive HR video podcast where HR leaders talk about all things recruitment, HRtech & more.
Just like you, we are constantly learning about how HR is evolving and are curious about HR leaders are navigating today's dynamic environment. Technology, HR practices, digital transformation – we'll cover it all!
Watch this space and Zappyhire LinkedIn for more updates!
#Zappychats #HRTech #Podcast