Zappyhire expanded its partnership in the Middle East last December and in just 4 months, we've solidified our footing by adding customers from the region to our clientele. Thanks to our partners ,Huawei Cloud Middle East and ,ARKANET TECHNOLOGIES for facilitating this!
HUAWEI CLOUD SUMMIT 2022
Here are the never-before-seen photos of our run at the Huawei Cloud Summit Middle East and Africa 2022 last week. The theme "Inspire Innovation with Everything as a Service" reflects Zappyhire's mission to transform talent management services through intelligent automation and unmatched stakeholder experience.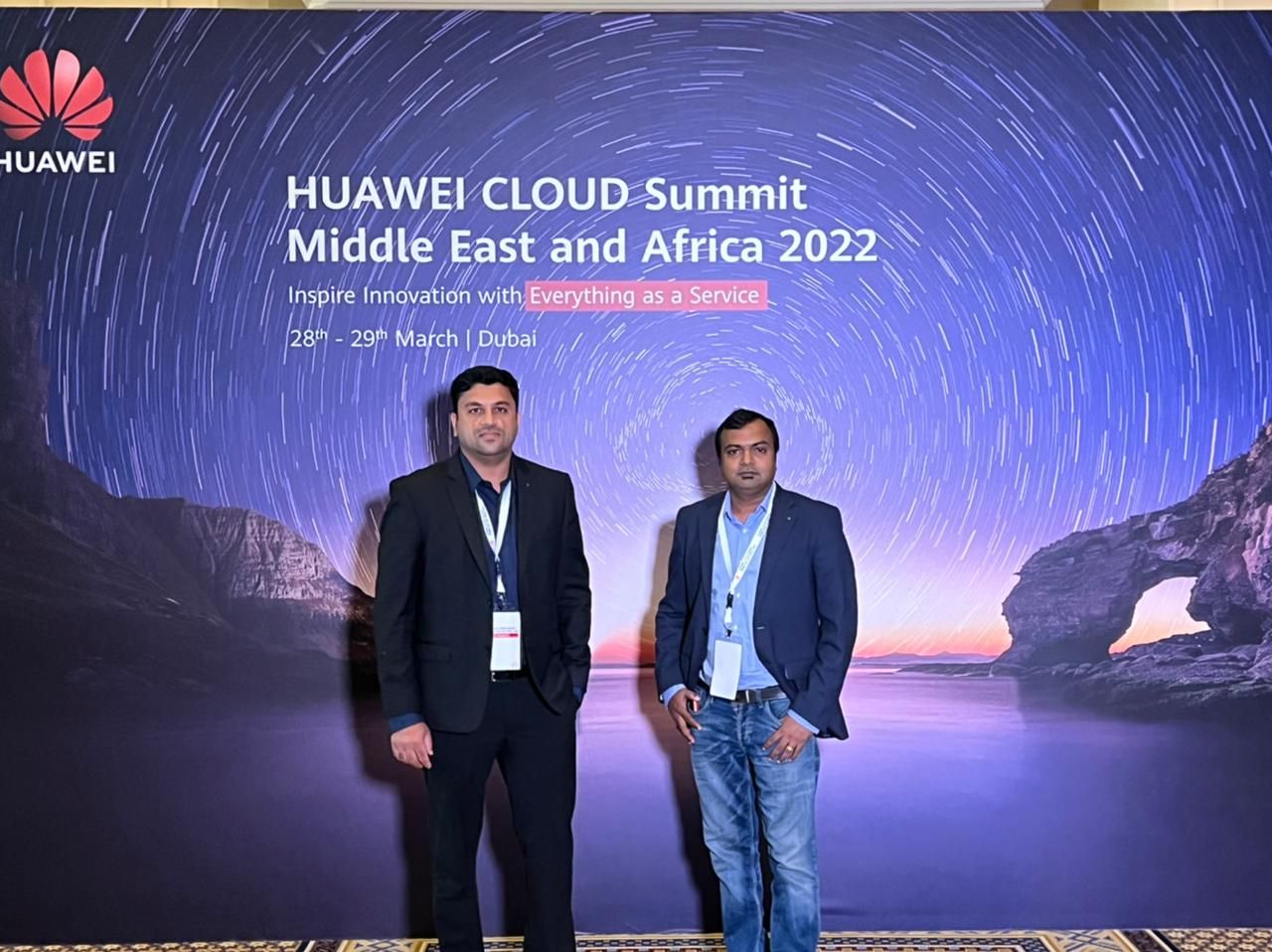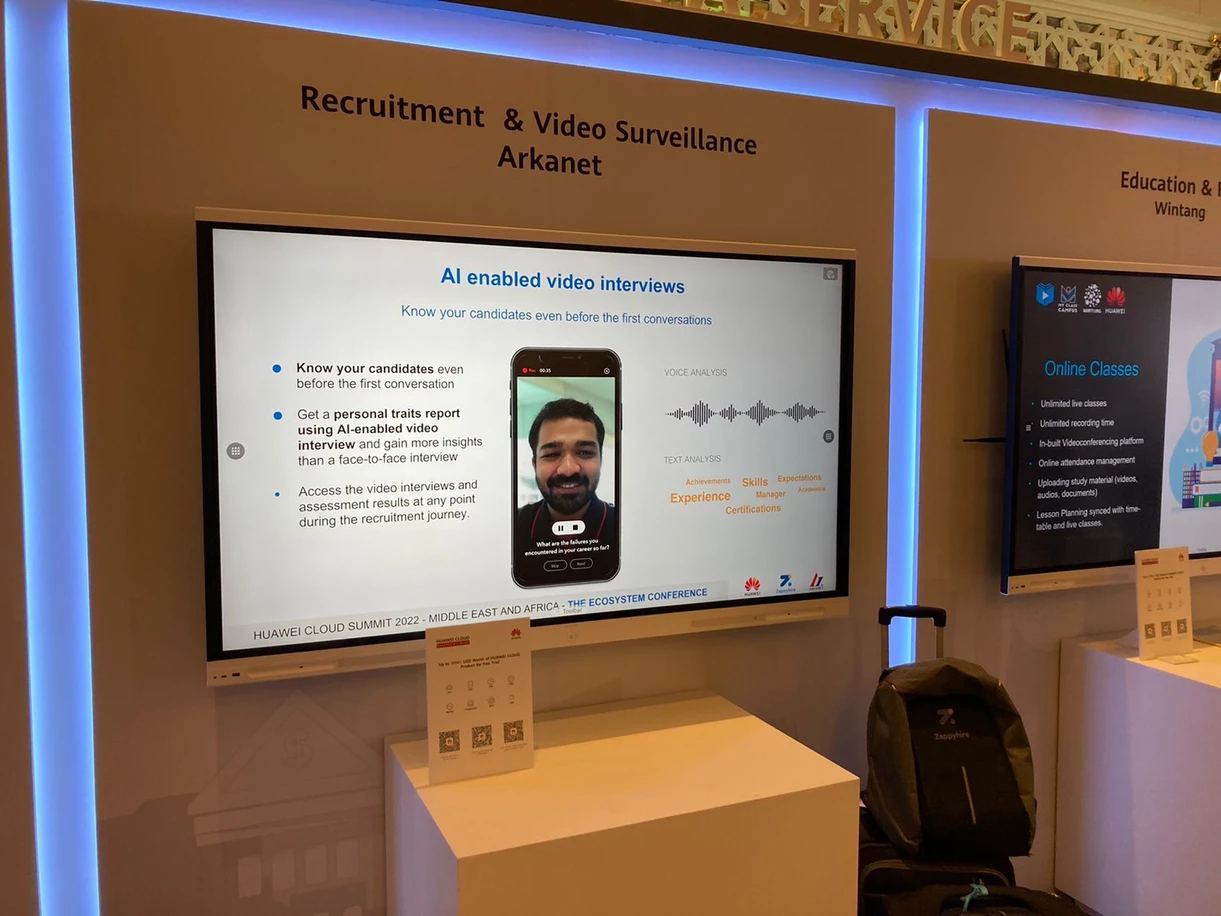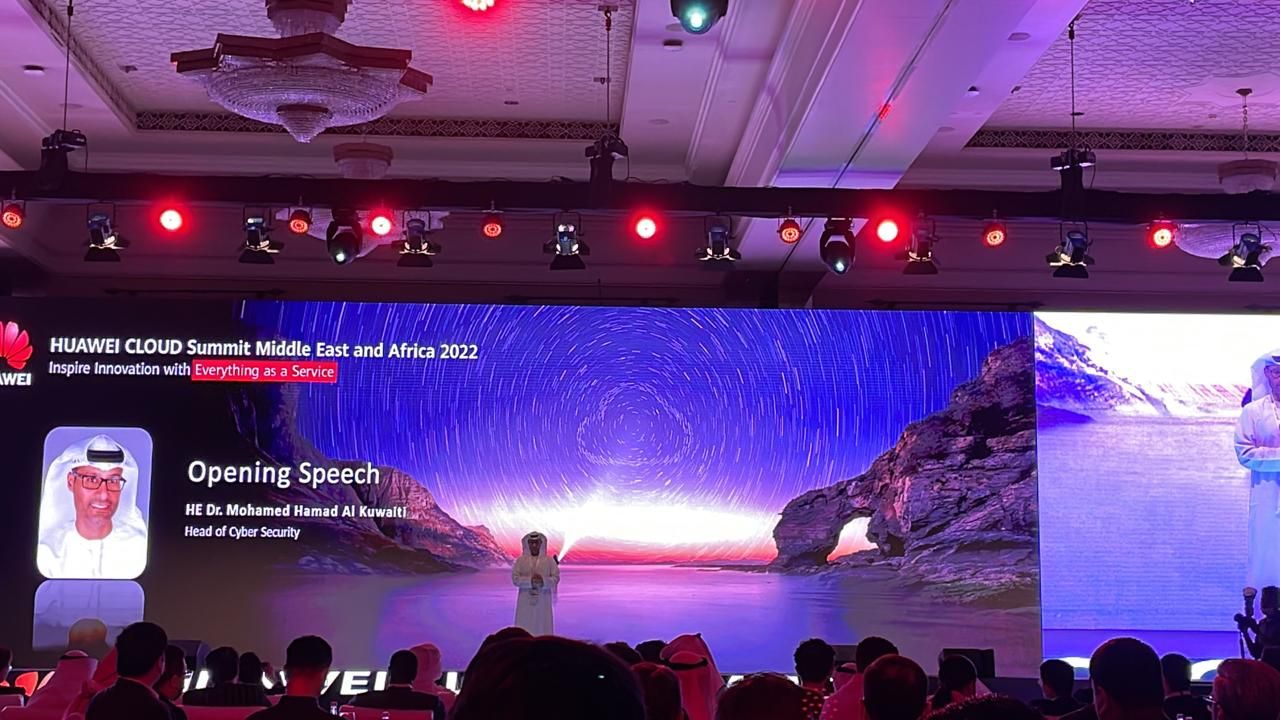 Our gratitude to ,Huawei Cloud Middle East for the invitation to present our award-winning Talent Acquisition Suite at the event.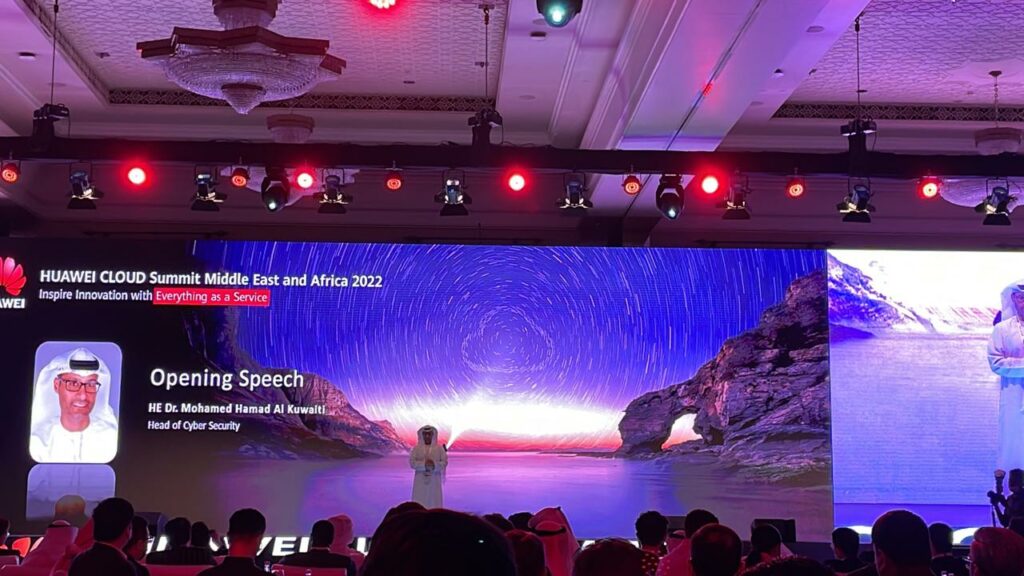 Thank you, ,Cedric Saber (Middle East Ecosystem & Industry Development Manager) and ,Sana I. (Technology Advisor for Cloud & AI) for hosting us and making this a memorable and hassle-free experience.
Thank you, ,Anish Satheesan from ,ARKANET TECHNOLOGIES, our Sales Partner in the Middle East, for playing a crucial role in this union.
We look forward to more associations in the future!
ELEVATE X – A pitching session hosted by India at Expo 2020.
As a startup from the highly competitive HR Tech space, Zappyhire is humbled and honored to be chosen as one of the three startups from Kerala to attend this, along with Farmers Fresh Zone founder Pradeep P S and Riafy Technologies. Special mention to Thaha Paloli from Kerala, founder of Tentgram based out of Bengaluru.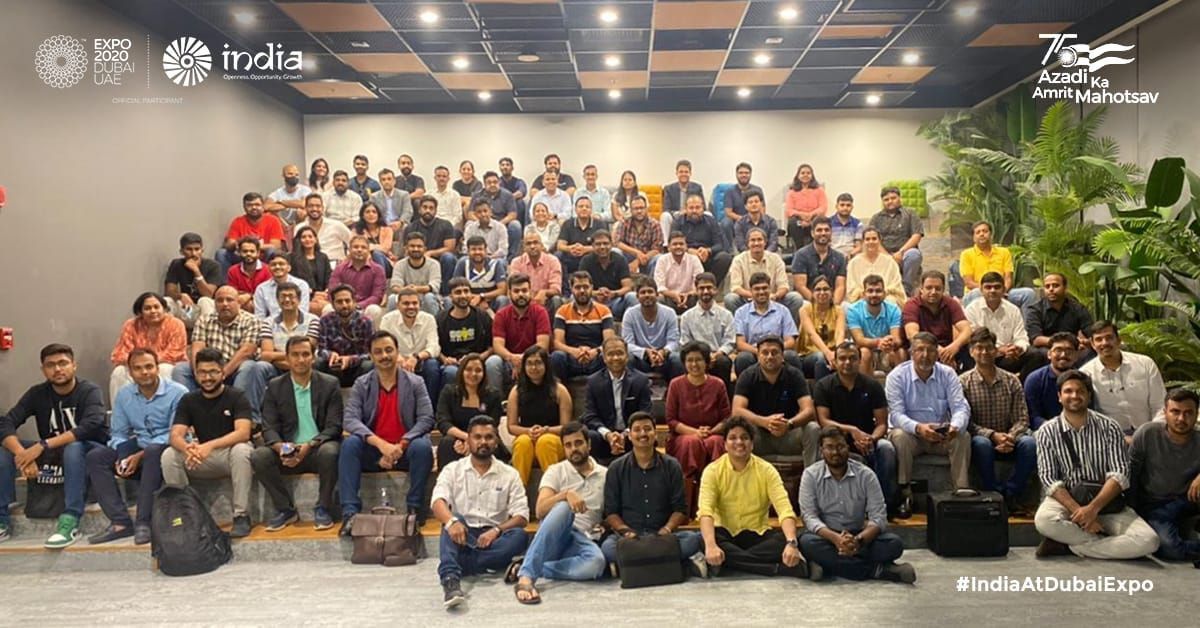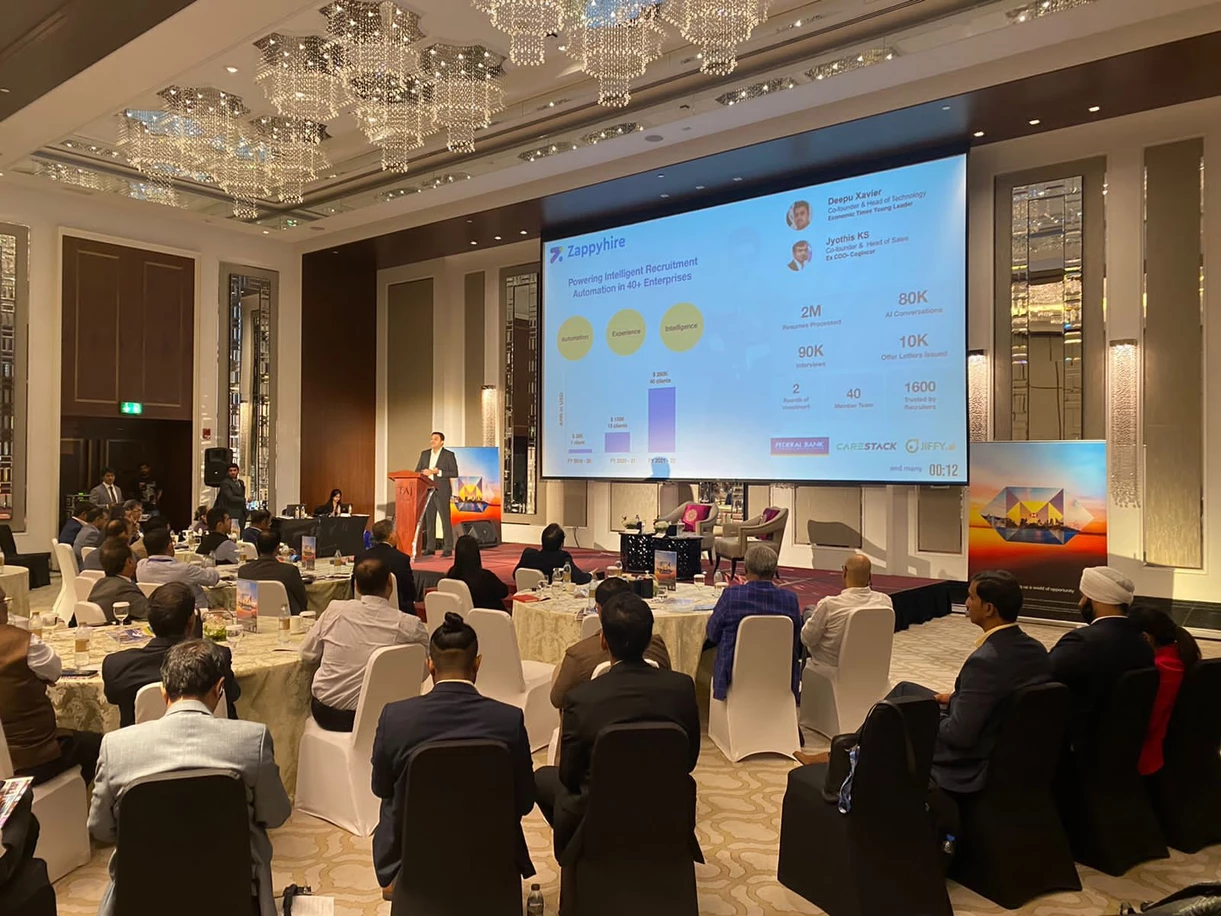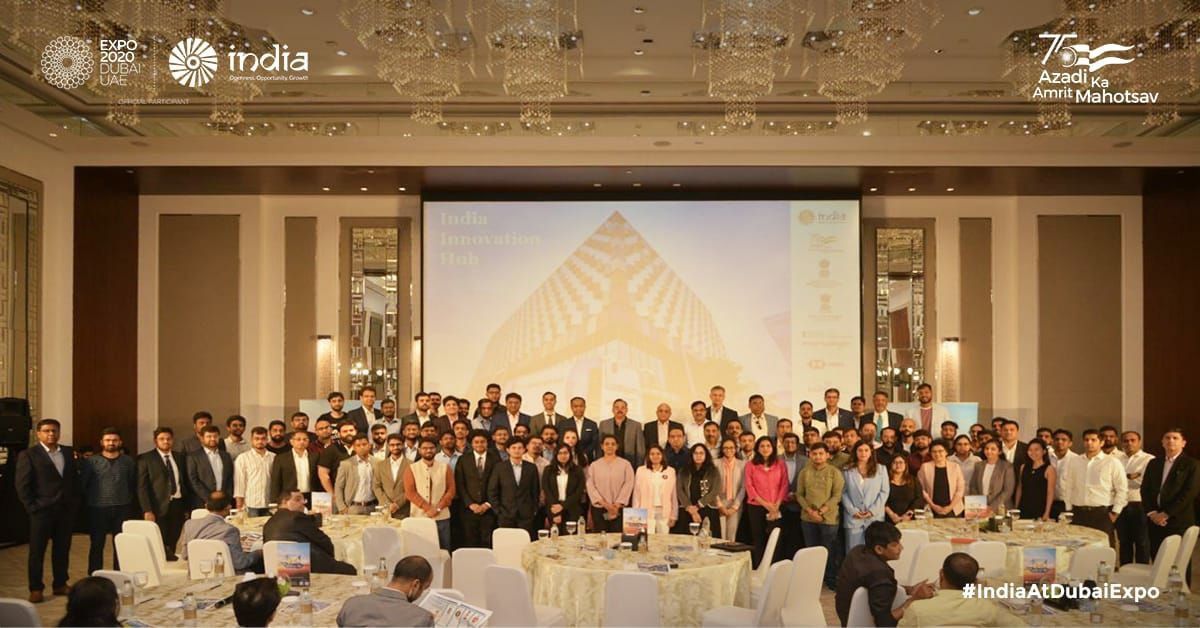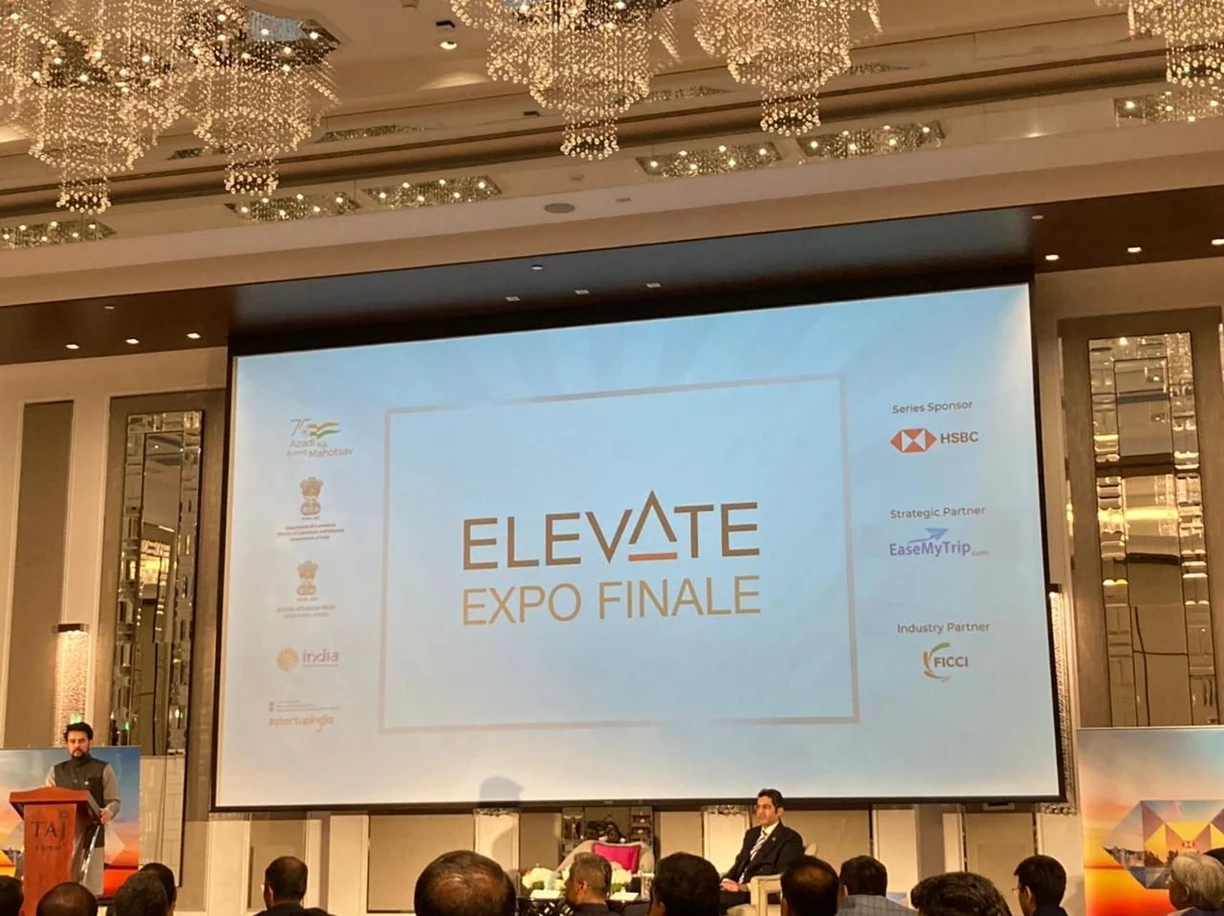 Thanks to the ,Government of Kerala, ,Kerala Startup Mission, ,Government of India Official, and ,India at Expo 2020 for giving us this incredible opportunity.
Much gratitude to Shri. Anurag Singh Thakur, Hon' Minister of Information and Broadcasting, Sports, and Youth Affairs, Government of India, for the remarkable opening speech.
Our most valuable takeaways are from the interactive session led by Ramesh Mahalingam on 'Pitch With Panache'. Thanks for your expert guidance on delivering focused pitching to investors – surely an eye-opening approach to adopt and implement in the future for Zappyhire's co-founders Deepu Xavier and Jyothis KS.
As a company that also advocates for diversity and inclusion as the most important pillars of workspace, ,Zappyhire is immensely proud of the women's representation witnessed at the event. Huge shoutouts to ,Pooja Goyal – ,Avishkaar and Anshul Bansal – ,Vserve Ebusiness Solutions for marking your presence at the event.
A huge round of applause and appreciation to all the 90 startups that were invited.
Here's to growing together – not as rivals, but as partners to help build the largest and most successful startup ecosystem in the world!
Another exciting piece of news – ,Zappyhire will be traveling back to the Middle East later this year. Stay tuned for more details in the coming months.
Want to know more about our product? ,Connect with us.