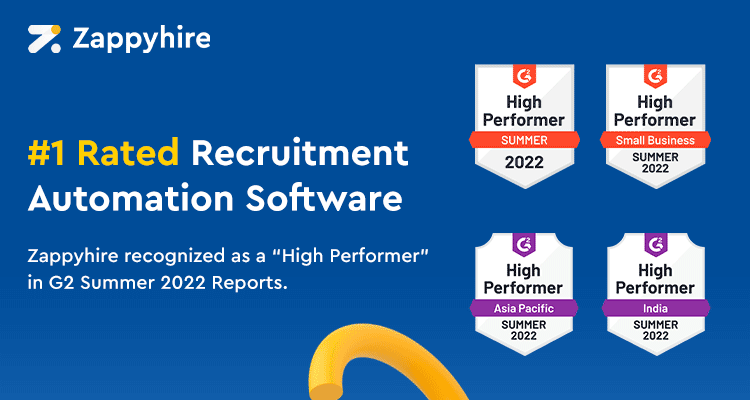 With over 1,600 users globally and consistently growing since its inception, Zappyhire is one of the fastest-growing talent acquisition systems in the market.
As a testament to that, even though it's been only 4 short months since we joined G2, we're thrilled to announce that we've earned 8 more G2 badges in Summer 2022. That's the kind of growth that makes us feel like we're really doing something right.
We'd like to thank all of our customers for their feedback—it's because of you that we've been able to reach this milestone so quickly and with such high scores! We will continue working hard to build a world-class product that you'll love.
In addition to the badges already received, Zappyhire is listed as "Easiest to Work With" and provides the "Best Support" based on ratings from our customers on G2 and is ranked as a "High Performer" across categories including Recruiting Automation and Applicant Tracking System (ATS) all over the Asia-pacific.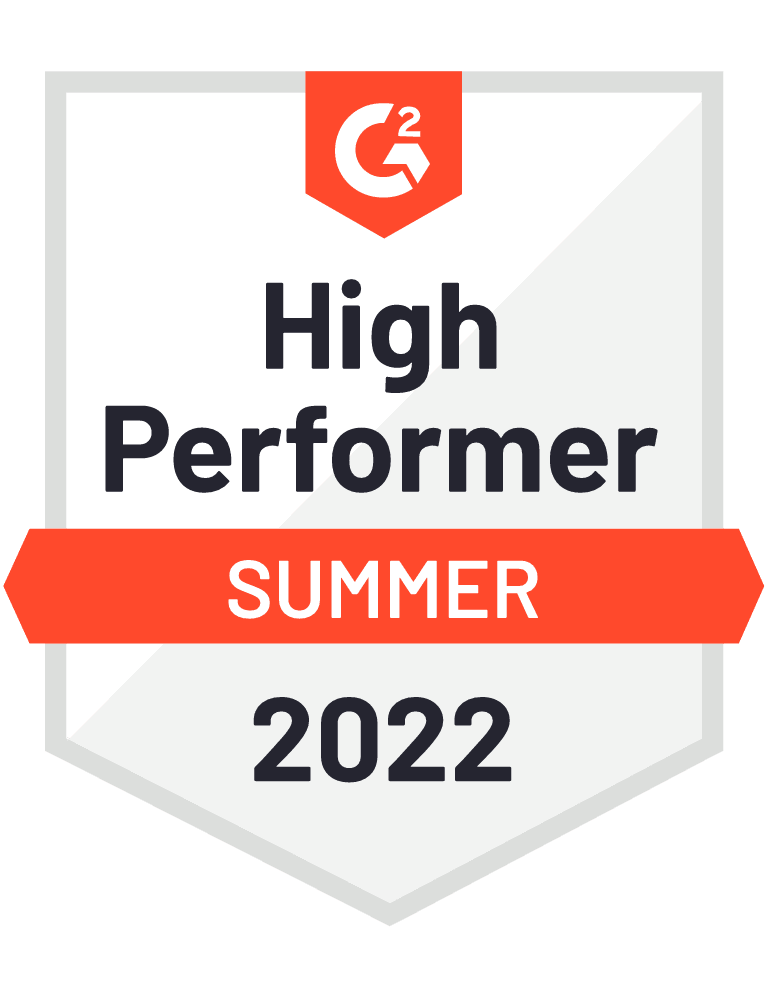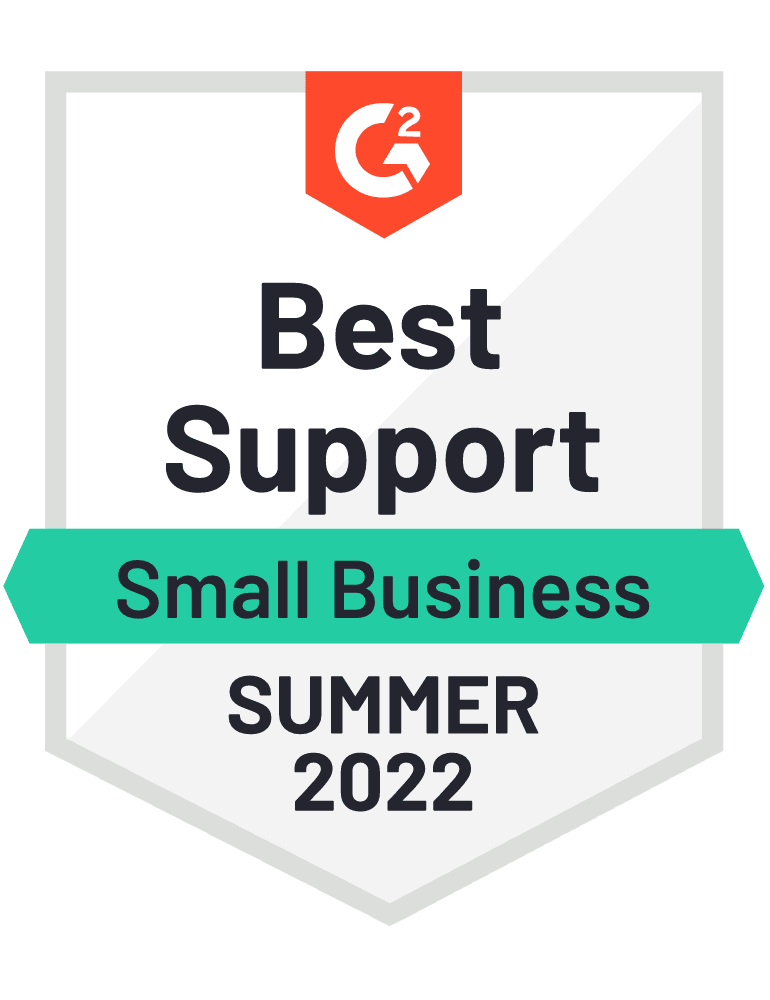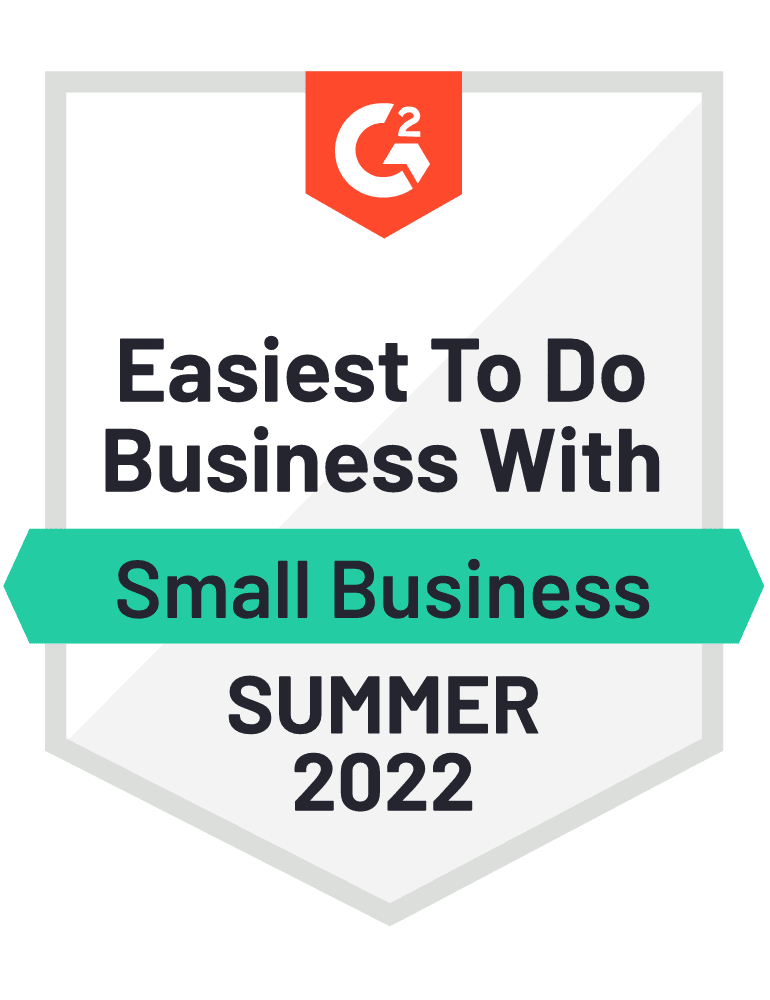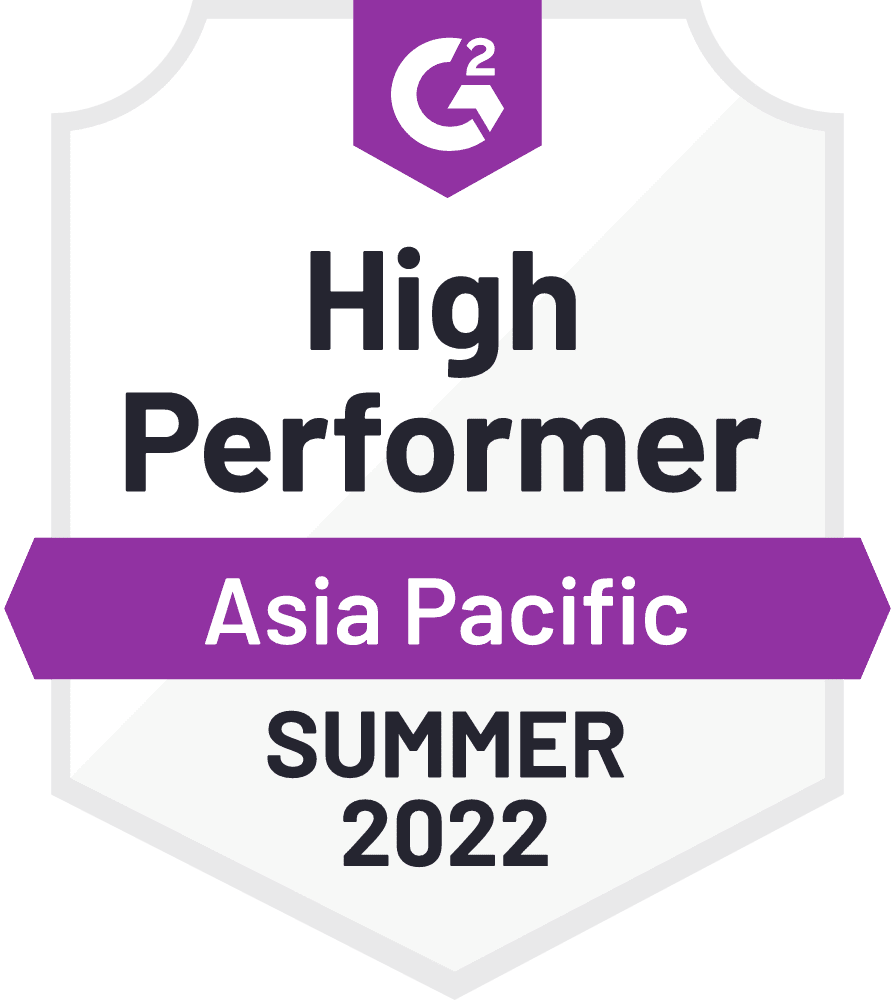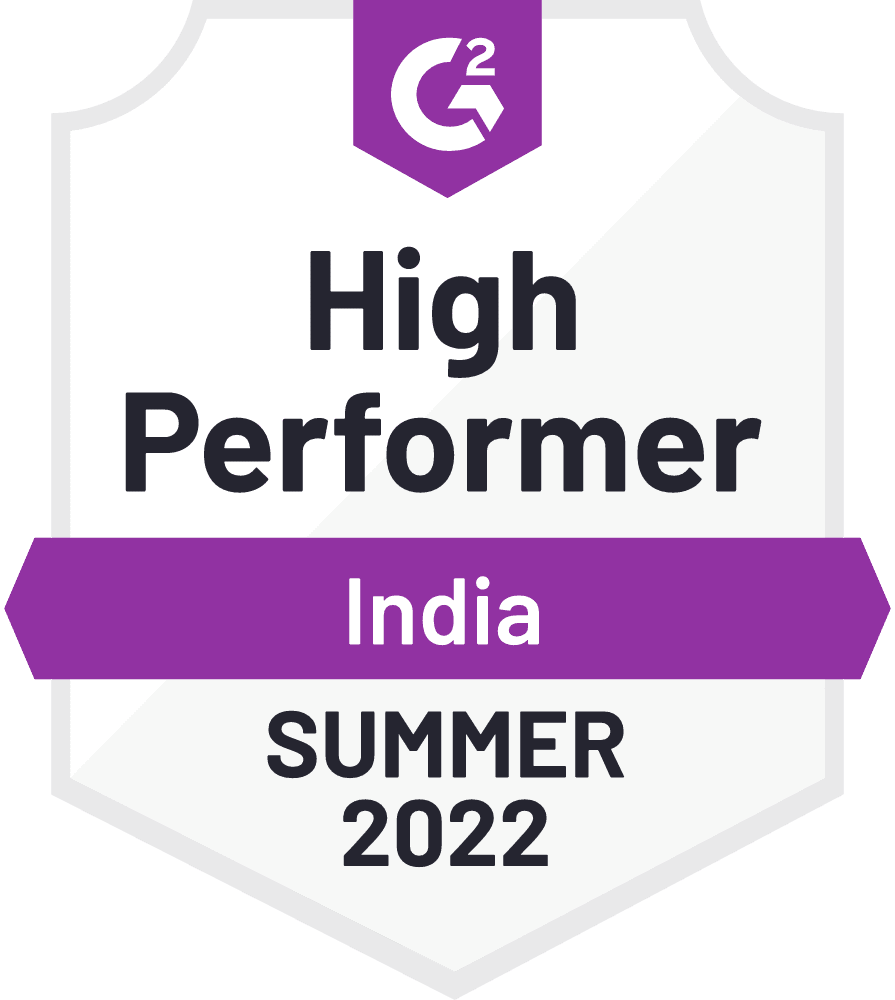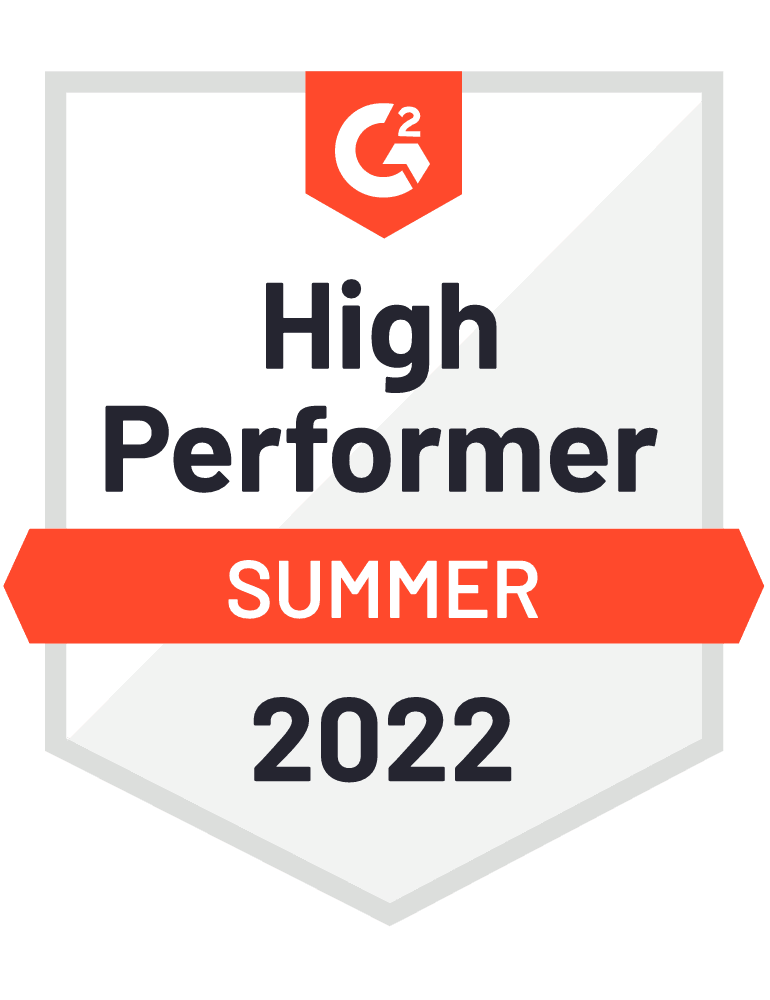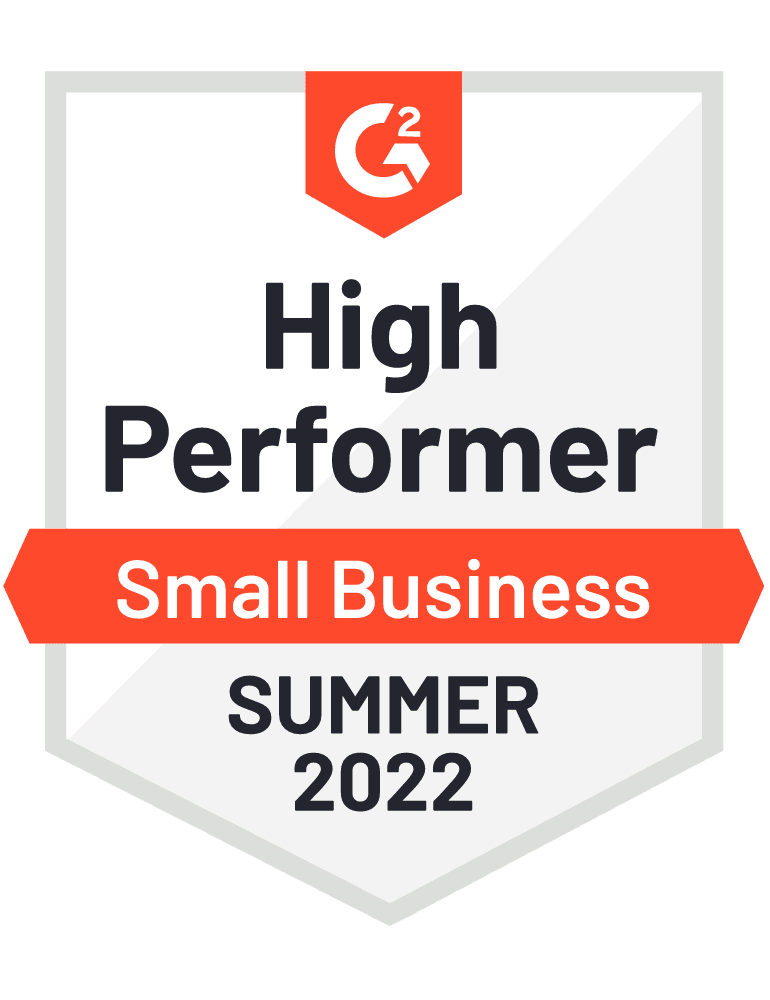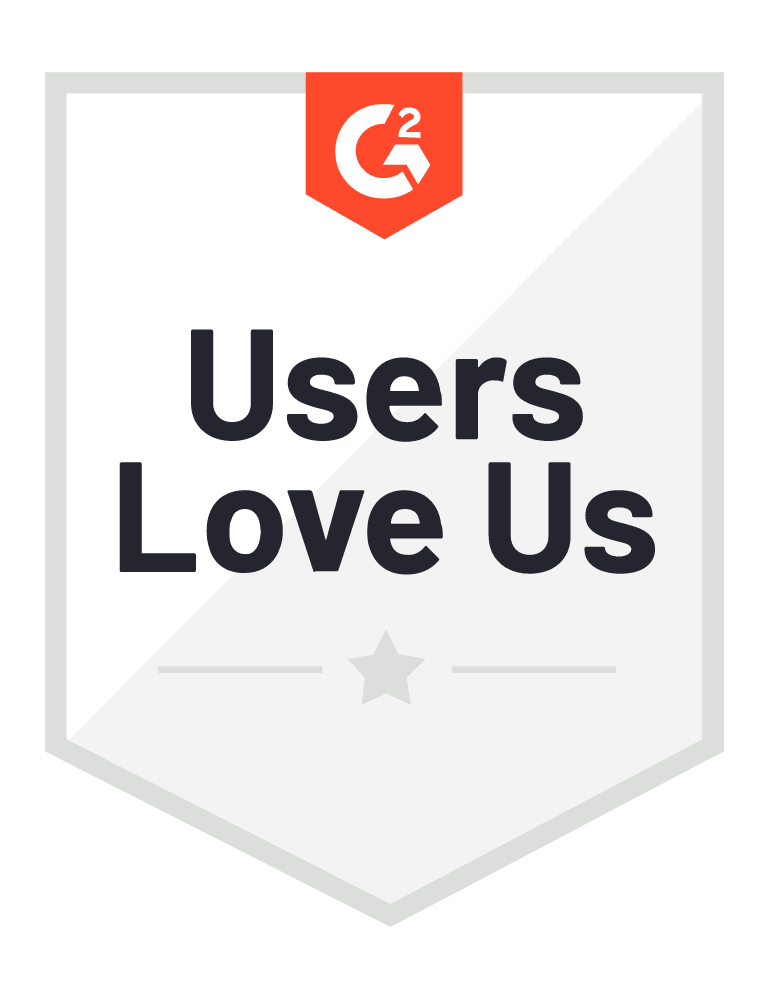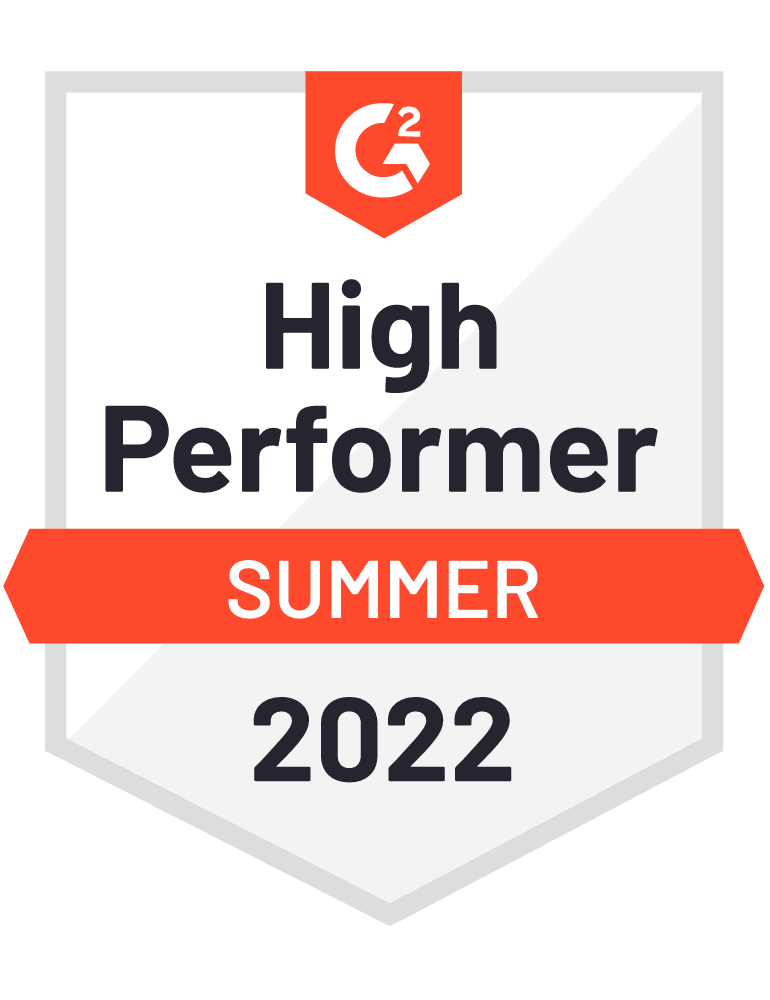 We've been recognized by our customers for our ease of use, ease of setup, ease of admin, implementation time, and service/support!
We have earned the 'Easiest to Work With' badge, which is awarded to providers who have a high level of customer satisfaction and consistently provide great service.
We are a service-oriented company that will go the extra mile to get the job done right. We recognize the value of our clients' time and strive to provide a great experience for all of them.
This is an honor we hold dear, especially because we pride ourselves on making sure that our clients have a smooth and breezy experience when they work with us.
We are committed to providing the best hiring experience possible for all users!
Every month, we get more and more recruiters excited about the power of recruiting automation with new feature launches.
We have been recognized as a High Performer in Recruiting Automation and Applicant Tracking Systems (ATS) categories across the Asia-Pacific for this commitment.
Since our launch, we've had the pleasure of welcoming a growing number of recruiters to our website and into our community. These recruiters come from all walks of life: small-town agencies, large firms, traditional recruiting shops, boutique firms, and corporate HR departments. We're proud of how far we've come and how fast we've gotten there. But there's still a lot of work to be done.
One of our strongest points is that we've done everything possible to make sure that
The features and services we offer are simple enough for anyone to use
So, even if you're not a technical person, you'll feel confident about using it for your business.
As a recruiting automation provider,
We recognize the time-sensitive nature of the hiring process
And that speed and effectiveness are essential for our customers.
To ensure that we provide a fast and straightforward experience for both sides in an interview process, we've implemented a number of steps that have earned us these coveted badges.
The Best Support Starts With a Quality Product!
And we've hit the right chord with our customers.
To be awarded the Best Support badge requires more than just a good product or an effective marketing strategy.
It means that your business practices and your customer service must be on point
That you have the right people in place to meet customers' needs, both those of users and those of recruiters who are using your product to fill their jobs more effectively.
That you consistently address your customers' concerns and problems quickly, accurately, and professionally.
That's what we strive for every day here at Zappyhire, so it's gratifying to have our efforts recognized with this prestigious award! Since many recruiters come here without much experience using AI-based talent acquisition software, our support team spends a lot of time not only answering specific questions but also providing examples and overviews for how to get started with all these tools.
Your satisfaction is our #1 priority!
This is why we are so honored to receive the 'Users Love Us' badge.
We couldn't have done it without our community of loyal customers and our team who are truly dedicated to using Zappyhire effectively in their recruiting processes. We have worked hard to make sure our product and team are focused on delivering the best recruiting experience for you, the user – as well as for the candidates!
Zappyhire is humbled to have earned 8 new G2 badges in Summer 2022.
Now, we're in pursuit of a whole new set of badges that will help us deliver the best hiring experience for all users, regardless of who they are (recruiters or candidates) or where they're located!
We've worked hard to make sure our product and team are focused on delivering this user-centricity—and earning these badges will only help us do it better!
We are honored to be recognized for our commitment to excellence in customer service and support. Thank you for trusting us with your talent acquisition process! We'll continue to revolutionize it!
Want to know more about our product? Connect with us.