Podcasts are a great way to stay updated on the latest trends, insights, and best practices in hiring, as well as to hear from experts and peers who share their experiences and challenges. If you're a hiring manager who wants to learn from the best in the industry, you might be interested in listening to podcasts that cover topics like talent acquisition, recruitment marketing, HR technology, and more. Read on to find the top 5 podcasts that every hiring manager should listen to.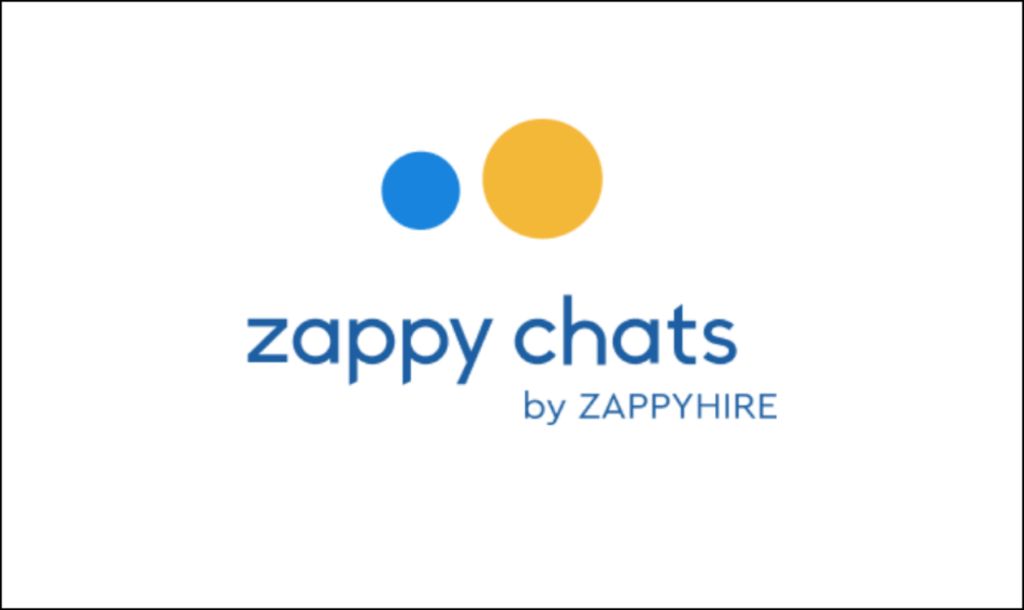 This is an exclusive HR video podcast where HR leaders talk about all things recruitment, HRtech, and more. You'll hear from HR directors, heads of talent acquisition, chief people officers, and other experts who share their insights on how HR is evolving and how they are navigating today's dynamic environment. You'll also learn about topics like digital transformation, recruitment data, talent pipelines, predictive hiring, and more. The podcast is brought to you by Zappyhire, a talent acquisition software that helps companies automate their hiring process. You can also listen to it on Spotify.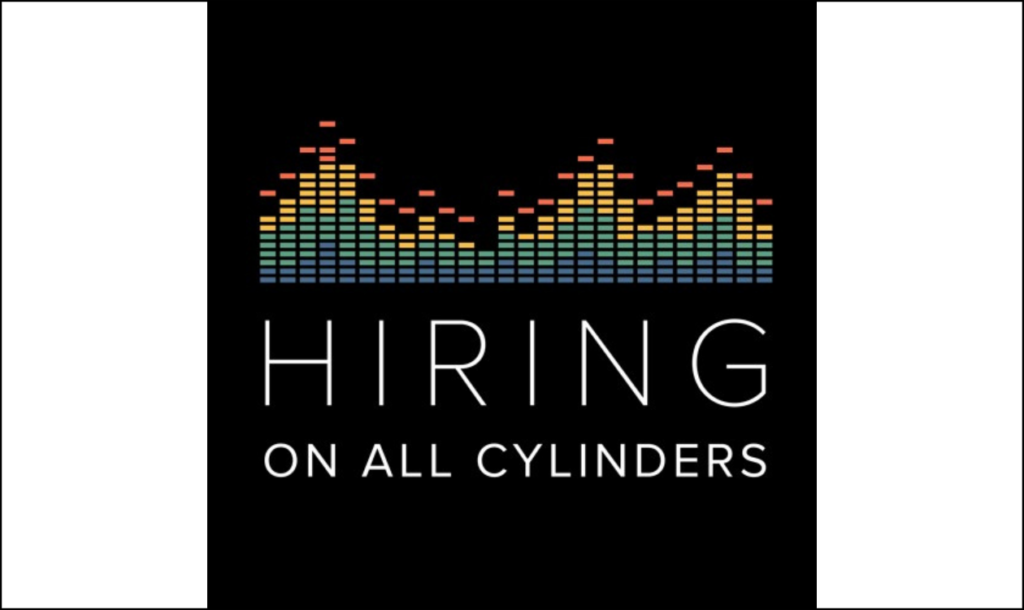 This podcast features interviews with talent acquisition and tech leaders who share their stories, tips, and advice on how to hire better and faster. You'll learn about topics like building high-performing talent teams, developing an efficient talent acquisition engine, using technology to improve candidate experience, and more. The podcast is hosted by Chris Abbass, the founder and CEO of Talent, a global talent consultancy that helps companies scale their teams.
This podcast is hosted by James Ellis, a recruitment marketing strategist who helps companies attract and engage talent. You'll get to hear his candid and witty opinions on topics like employer branding candidate experience, social media, content marketing, and more. You'll also get practical tips and tricks on how to improve your recruitment marketing strategy and stand out from the crowd.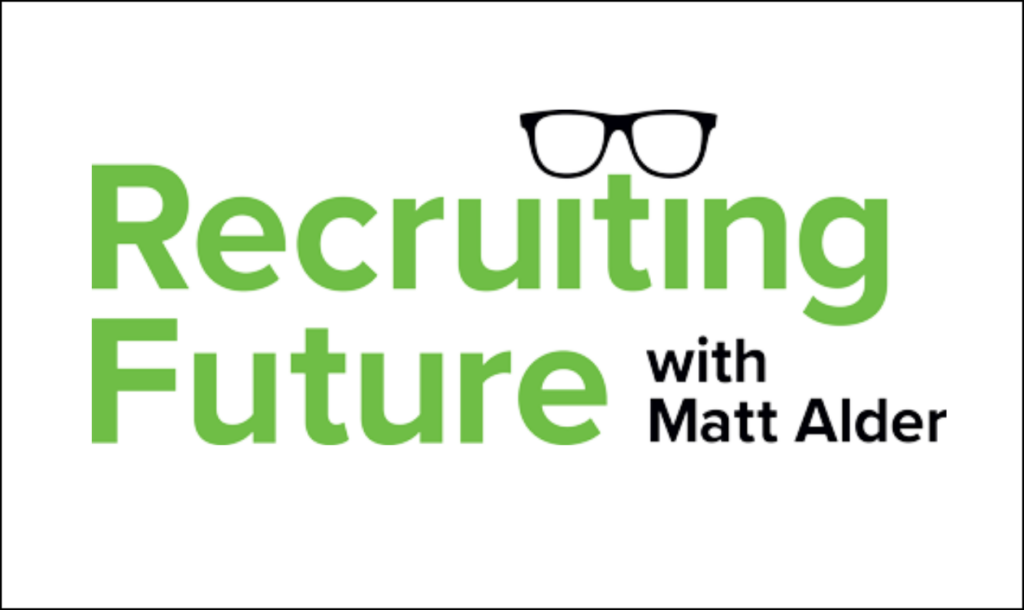 This podcast is hosted by Matt Alder, a digital and social media strategist who specializes in employer branding and recruitment technology. You'll get to hear interviews with thought leaders and practitioners who share their insights on the future of recruiting and how technology is changing the way we hire. You'll also get to learn about topics like diversity and inclusion, talent analytics, candidate engagement, remote hiring, and more.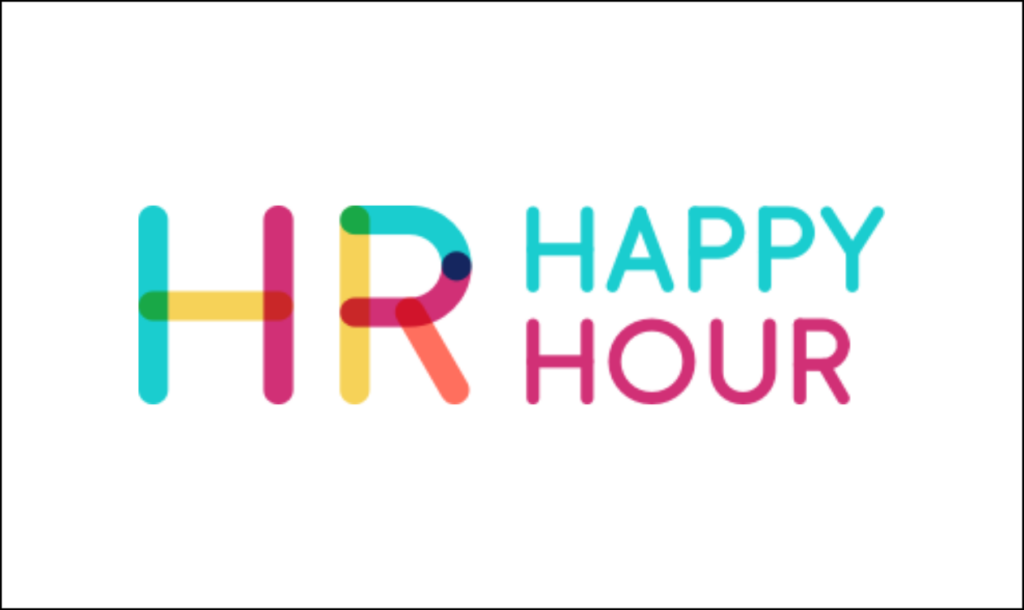 Last, but not least by any stretch of the imagination, this is one of the longest-running and most popular HR podcasts in the world. It is hosted by Steve Boese and Trish McFarlane, two HR veterans who cover a wide range of topics related to HR, work, culture, leadership, and technology. You'll get to hear interviews with industry experts, authors, analysts, and practitioners who share their perspectives and experiences on how to create a better workplace for everyone.
We hope these podcasts help you stay ahead of the game in the world of HR and recruitment. So go ahead, give them a listen and let the learning begin! And don't forget to spread the word to your friends and colleagues. Happy listening!
And if you're looking for a recruitment automation platform that can help you manage your hiring process with end-to-end automation and improve your candidate experience, click here for more information.
In the Spotlight ✨