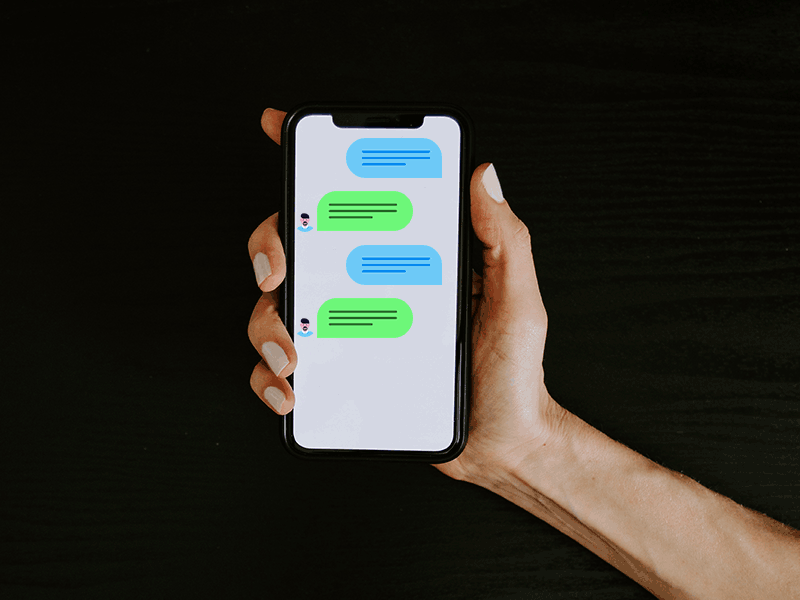 Chatbots have become a new trend as they are being increasingly used by many of the largest organizations of today. They come in different varieties and have become a craze as they do on the mundane tasks required by HR. The generation of today are fans of instant gratification and quick replies. Chatting has become second nature as it is something which can be done at the comfort of one's home or even in the harsh constraints of corporate working hours.
It is this niche that chatbots can tap into and thereby make a difference by helping employers tackle their HR related issues comfortably and conveniently. Implementing chatbots in their day to day work life can help ease the work of an HR manager while simultaneously improving efficiency.
Chatbots have a significant role in recruitment. The initial filtering of the candidate can be established by such bots. Being AI-driven, these machines can learn to provide quick and customized answers, improve the candidate interaction process, and make onboarding truly a self-serve process.
In conclusion, chatbots make communication faster, easier and efficient. Chatbots and AI are soon to become an integral part of any enterprise digital transformation strategy.