Nokia, Blackberry, Yahoo. Once upon a time these were names that disrupted technology. Gradually they took a back seat while dynamic and adaptable companies took over. The need to constantly evolve and innovate with technology cannot be emphasized enough.
In Talent Acquisition, candidate data is the crux of it all. Gone are the days when hiring teams spent copious amounts of time analyzing resumes hoping they hire the best candidate. Sticking to traditional recruitment processes could only mean one thing for your hiring team- getting obsolete in no time!
A 360-degree view of candidates not only provides hiring managers with tangible facts and insights about a candidate, it also empowers them with predictive power which in turn translates to better quality of hires. Pretty cool isn't it? Well, I'm just getting started. Let's take a quick look at why enriching candidate profiles are an absolute necessity today.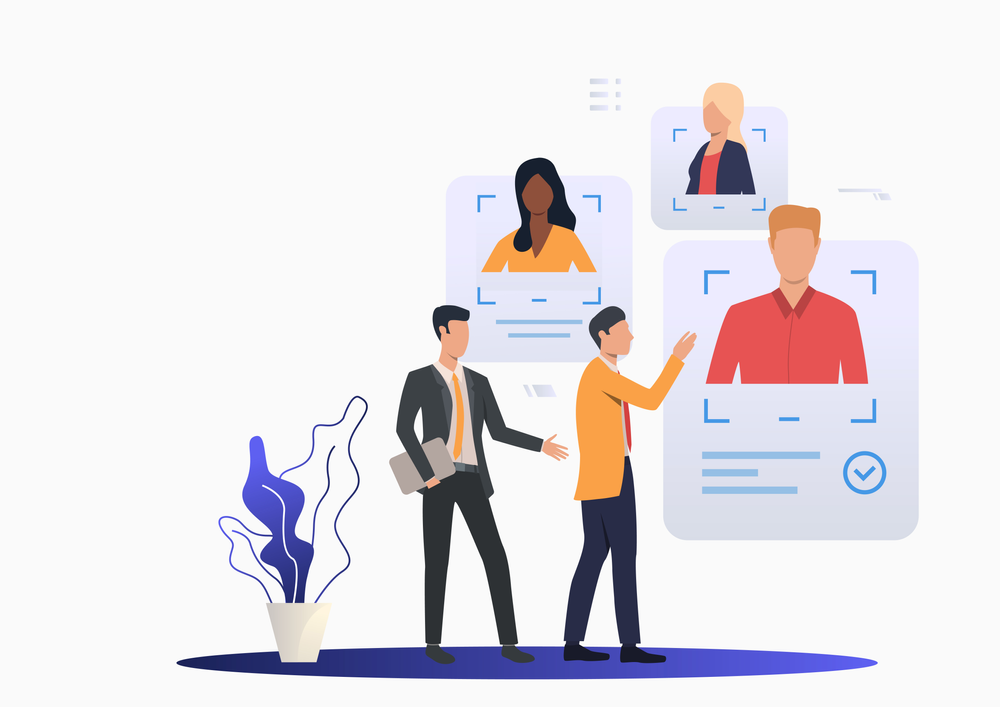 1. Replace decisions based on gut feeling with scientific processes
There's only so much information a resume can provide despite scanning it countless times. Personal, academic and previous work experience details sums up the information we receive from most resumes.
To add to it, 75% of the people you are looking to hire are passive candidates. Gaps in a CV database is a common issue. By enriching profiles, you find missing details such as new employment, skills, certifications, achievements and so on.
Using this enriched profile you can now predict the time to hire, the number of interactions required before you can hire or reject a candidate. You don't have to rely on your gut alone anymore.
2. Better allocate budget
Identifying your best performing source of hire and hiring candidates quicker helps you allocate your budget wisely and save you unwanted expenses on various sourcing channels. The cost to hire is an important KPI and having enough data to reduce this is valuable to recruiters without a doubt!
3. Take informed decisions quicker
Till date, one of the most mundane and time consuming parts of recruiting is screening resumes manually. Enriching candidate profiles through various engagements such as AI video interviews, recruiting chatbots, social media profiles helps an HR curate personalized questions for each candidate by inferring the enriched 360° view. This not only reduces the interview time but improves the accountability and transparency of every decision made.
4. Accurate job matching
52% of talent acquisition leaders say identifying the right candidates from a large pool of applicants remains one of the hardest tasks. Lack of relevant information is the underlying reason for this tedious process. Finding useful data about your applicants, helps you assess their skills objectively, avoids bias and allows you to rank them based on various criteria. Accurately matching candidates to jobs becomes a much easier process.
5. Improve performance and reduce attrition
When candidates are matched to jobs that suit them, their performance increases. An employee rightly positioned in an organization decreases their chances of leaving. It's vital to continue to collect data about your employees too and use this information to make better hiring decisions.
Smart recruitment technologies are changing the face of talent acquisition rapidly. One thing that remains constant is the need for relevant and useful data about candidates. It improves your probability of finding the right candidate before your competitor grabs them!
Learn more about how Zappyhire enriches candidates profiles today! Get in touch at https://zappyhire.com/demo.html